Balwyn Community Centre
A vibrant place to be inspired, grow, meet and escape. Public Courses, Function Centre, Occasional Child Care, Tennis Court Hire, Community Garden.
Store URL: https://balwyncc.org.au
Store is ranked 1,248 out of 4,454 stores.
Store Software: WooCommerce

Store has RSS Feed: Yes, here
Store Monetized Using Amazon: Unknown
Store Monetized Using Google Adsense: Unknown
Keywords: centre, garden, courses, newsletter, balwyn, childcare, function, tennis, weddings, inspired, hire, beautiful, learn, arts, crafts, computers, cooking, health, fitness, house, languages, special, interest, semester, brochure, updates, corporate, functions, cart, checkout, vibrant, meet, escape, environment, court, book, term, classes, grow, perfect, occasional, nurturing, surrey, hills, bush, setting, annual, email, spark, digital
Reliability: Excellent reliability. 0 issues detected in 78 days.
Recent Blog Posts
Loading recent posts...
This stores's recent blog posts could not be loaded.
This store's blog feed was loaded but contained no posts.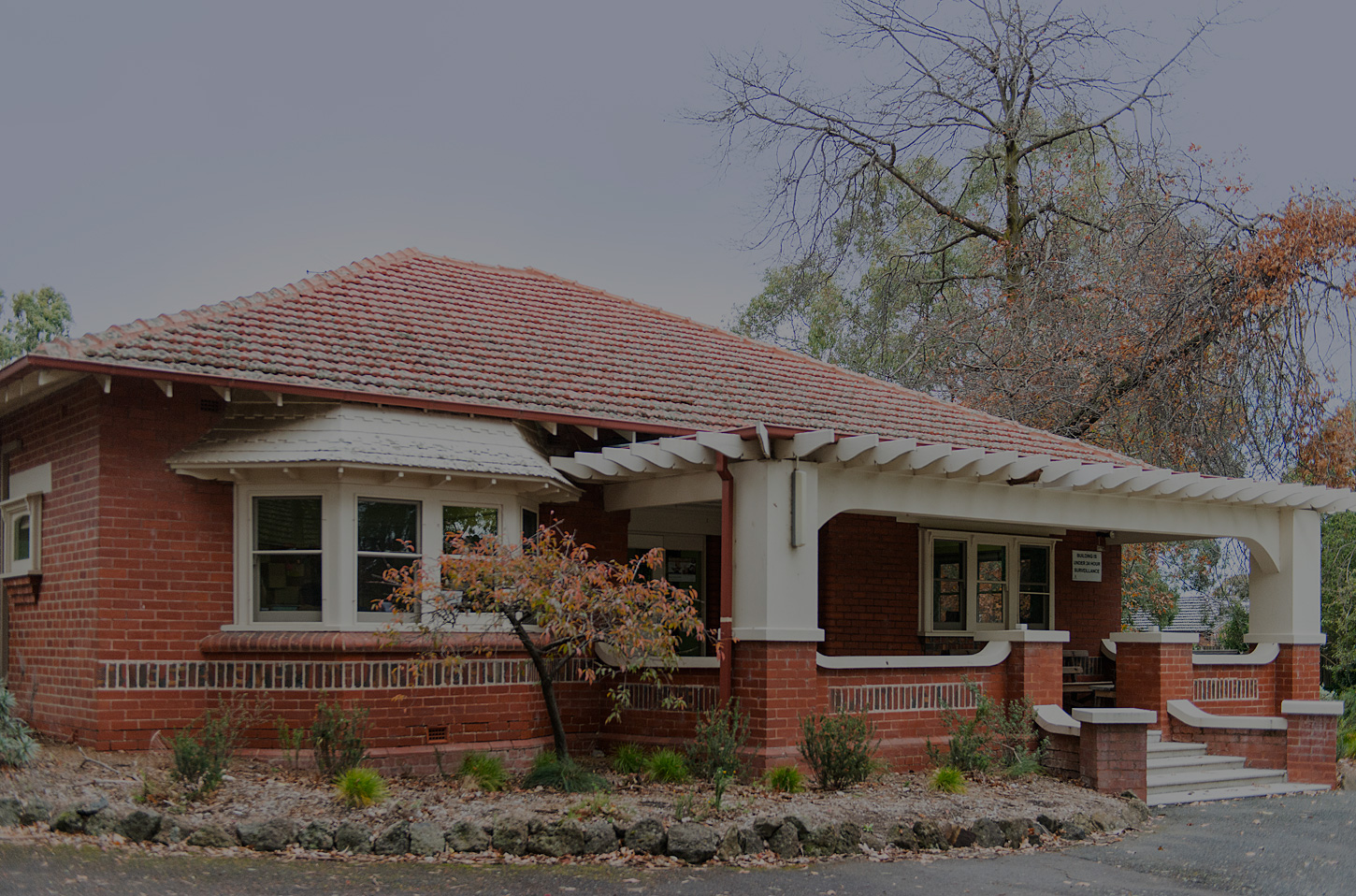 Related Stores
Related Blogs
These blogs appear to be similar to this store. Blogs listings are supplied courtesy of our sister site FindABlog.
Reach out to bloggers in your niche as they can be useful influencers with a readership who are keen to find out about your products. You can also get ideas for your own blog posts.
Store's Recent Traffic Chart
https://balwyncc.org.au added to FindAStore 21 January 2021 (Store #539). Entry last modified 21 March 2021.